Confetti Fields Photography
The beautiful confetti fields are about to open and I couldn't be more excited!
Family time is SO precious, so why not book a family or couple photoshoot to capture amazing, natural photos for you to treasure a lifetime. 
I'm lucky enough to live within 30 mins of here, so I'll be there with my camera, ready to capture wonderful moments between you and your loved ones in a truly stunning setting.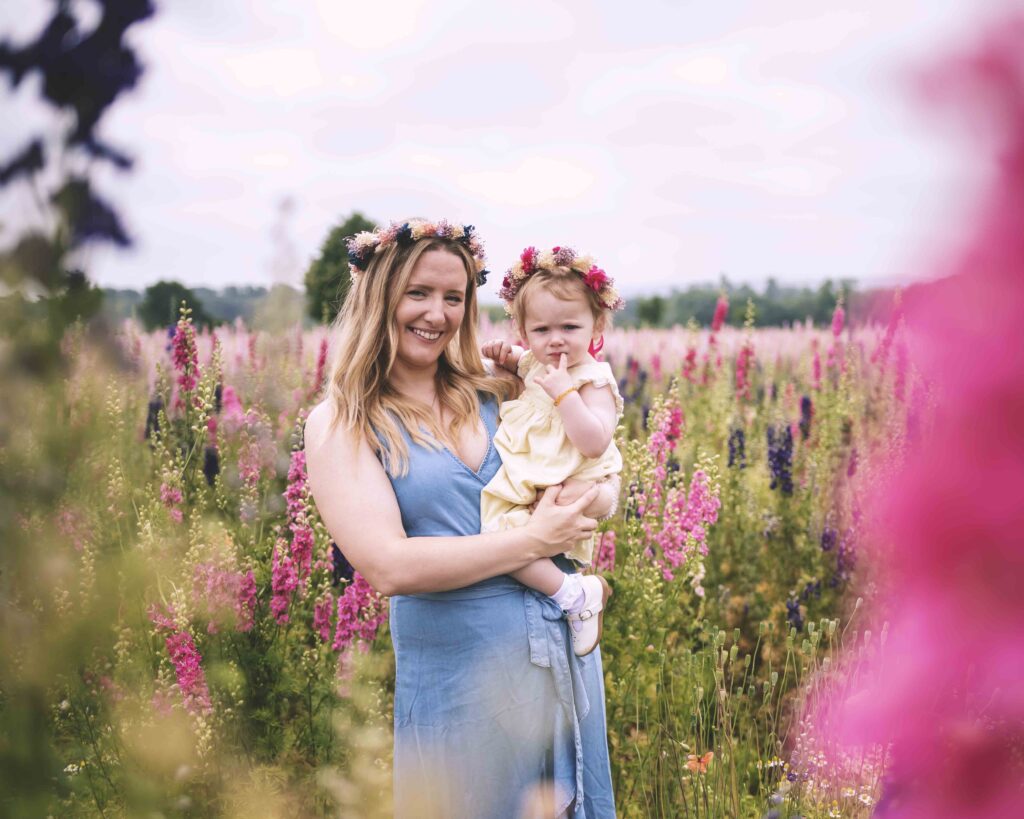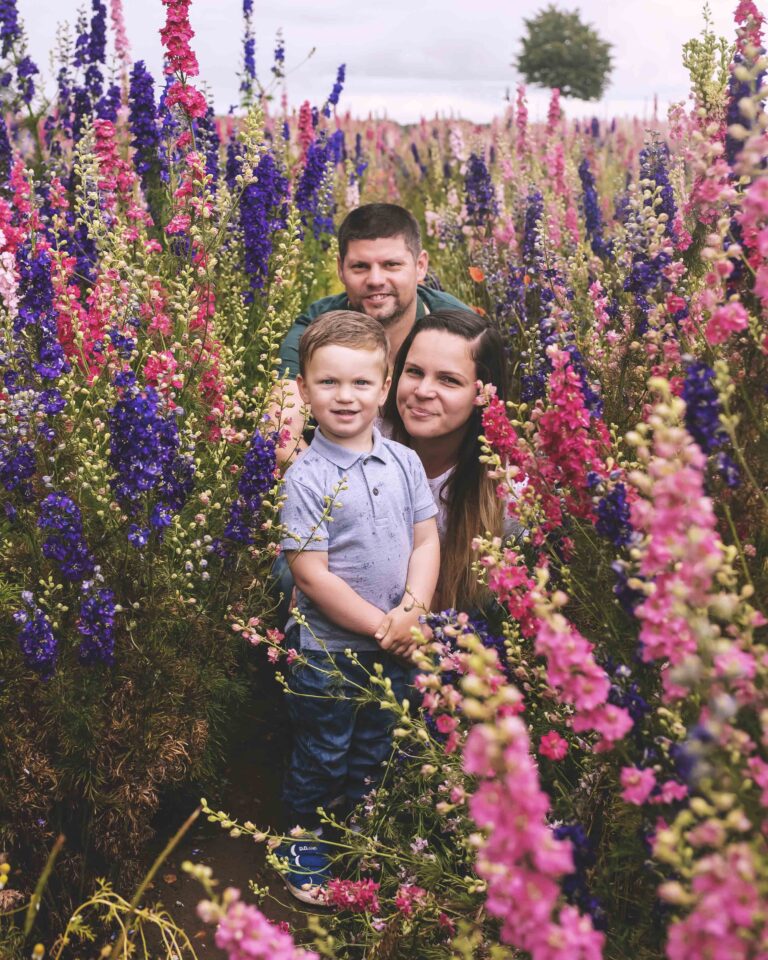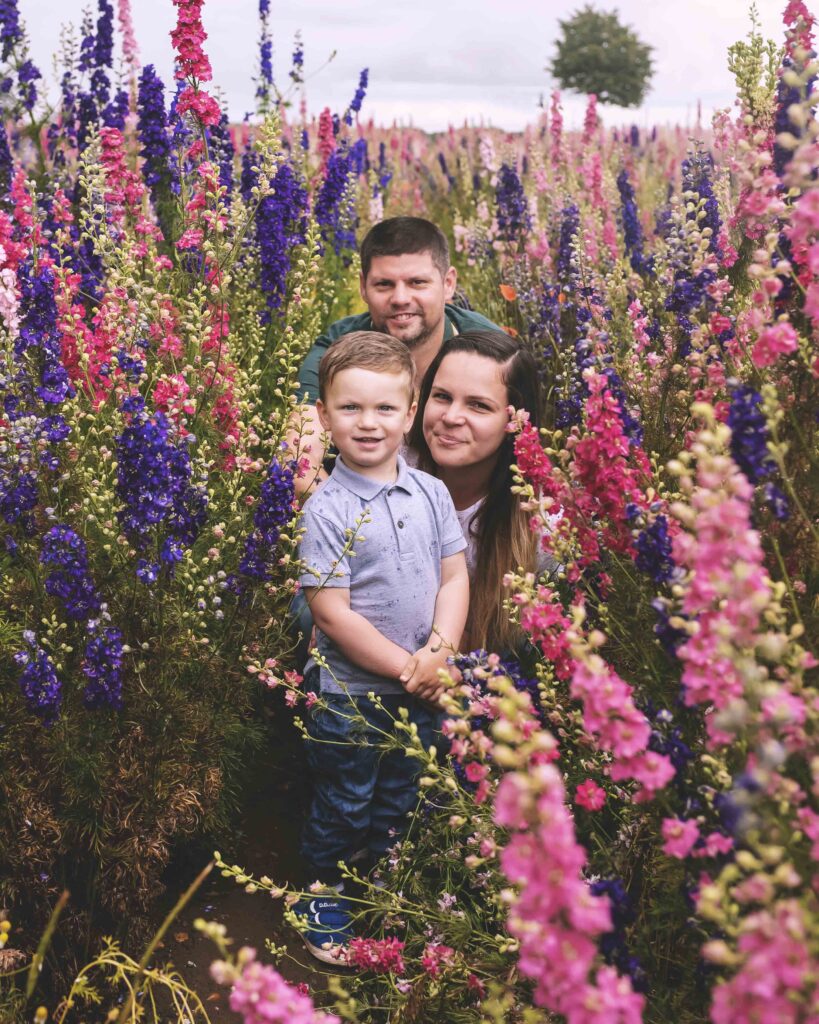 Confetti Fields Photography
Based just outside Pershore, Worcestershire, these absolutely incredible fields are gradually becoming more and more famous, and it's not difficult to see why. Being able to walk amongst these beautiful colours, ranging from pastel pinks and lilacs to bright reds and blues, soaking up the scents and slowly becoming mesmerised by your surroundings, really shouldn't be underestimated. Your little ones will love exploring, too!  
The details!
Who will you photograph?
That's an easy one – whether you're a couple, recently engaged, a family, multiple generations or you simply want some photos of your little ones, I can do it. Sadly, no pets allowed at the Confetti fields. 
When will you be there?
Due to a crazy July, I'm only planning on visiting once this year: Sunday 3rd July. I can shoot throughout the day!
What's the deal?
£75 photoshoot (exc. entry fee which will be paid separately to the venue)
20-30 minute session
You'll receive around 20 digital images, ready for printing or sharing with your family and friends
These sessions are great – they're affordable, easy and will leave you with photos you can treasure forever. They also make great Christmas presents (you're right, I said it!). 
How do we book?
Simply fill out the form to the right to get booked in. Spaces will be limited, so be quick!
Where is it?
Wyke Manor, Wick, Pershore, WR10 3NZ. 
Find out more and book your tickets here. 
What should we wear?
Wear something you're comfortable in, but try to keep your tones similar. Pastel colours are great, as are bright pinks, purple and reds. 
British weather
And if the weather is absolutely rubbish, we will of course try to reschedule. If this isn't possible, I will issue a full refund.